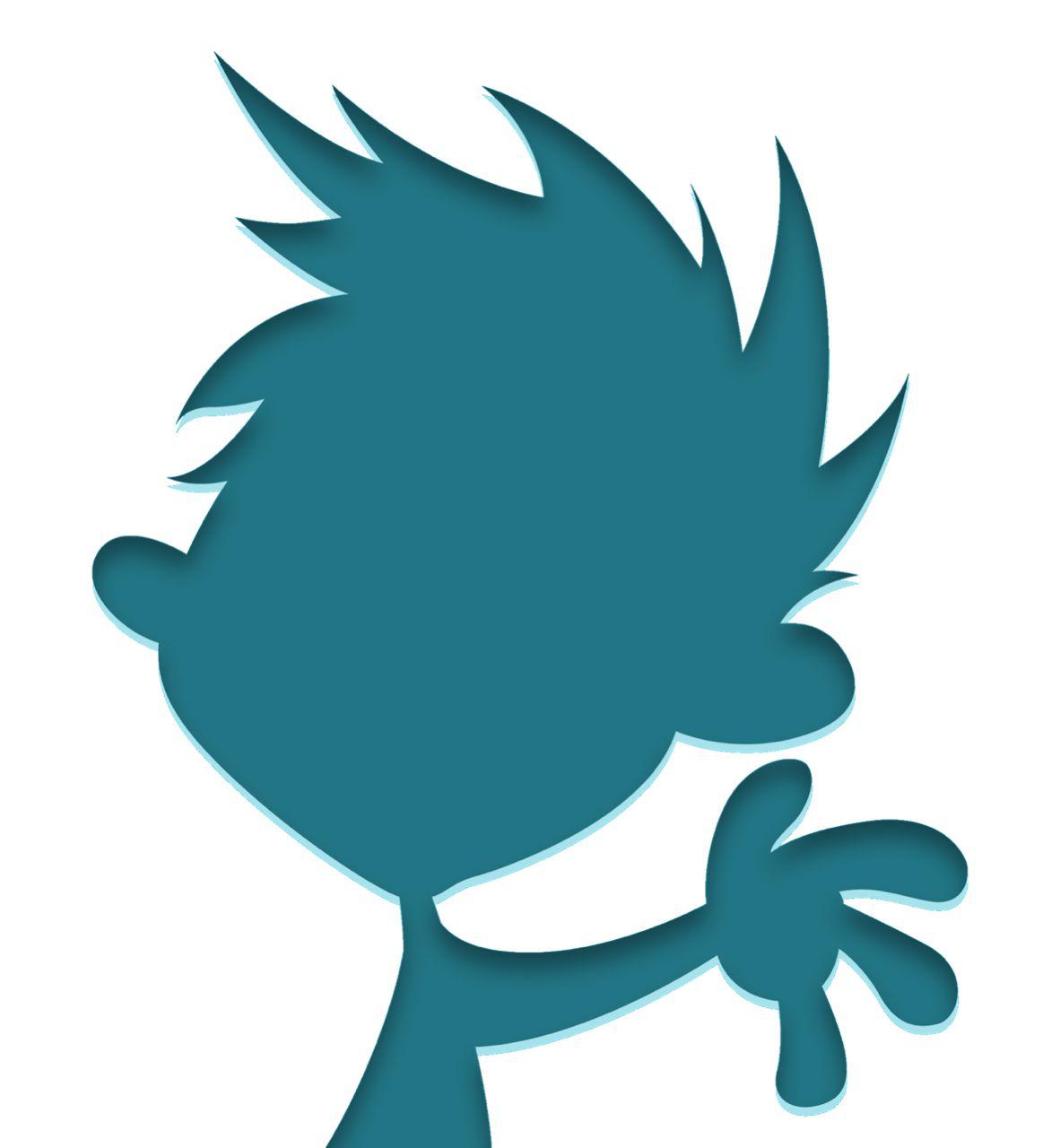 Developing Mukava
The conclusion of the discussion between the parents and educators was unanimous. The current ways of operating were not working as well as they should, and technology could be better utilised in order to avoid unnecessary paperwork and administrative routines, and to have more time for the basic task - being there for the children.
A better way was needed.
From an idea to a service.
Inspired by the new idea, Petri discussed it at home with his spouse. This was easy, as Petri's spouse is an early education professional working in day care. This gave the idea even more wind under its wings. The idea was further refined with a close circle of other parents and early education experts. It was decided that something had to be done.
Petri, Jari and Jaakko founded a company called mukavaIT Oy, with the task of developing a better service and operating model. The founders of the company have extensive experience in information system design and maintenance, sales and marketing, municipal decision-making, as well as having a burning desire to design and develop a service that makes everyday life easier at home and in day care.
Mukava?
Mukava is a Finnish word which translates to pleasant, nice, comfortable, comfy, affable and fun (list goes on…).
Help from customers and angels
From day one, the service has been developed in cooperation with parents and early education professionals. With the help of an extensive network, the company was able to find open-minded customers who were willing to participate in the service development. This provided an opportunity to observe daily routines in day care centres and map the various requirements of early education professionals. This development work resulted in the first version of Mukava. The same development methods have been applied to further service development.
Through the efforts of the founding partners, the input of its first customers, and significant financial investments, the service has developed from an initial idea to a fully developed service.
MukavaIT Oy's financing is based on initial capital from the founding partners and financing from angel investors from the Pirkanmaa region. The angel investors have also contributed to the development of the company's operations. Furthermore, TEKES, the Finnish Funding Agency for Innovation, has provided financial support and project funding. The company has been developing its story and service with trusted partners, who have helped speed up product development and expand the service offering.
We have a mission
The current version of Mukava is the result of all this. It is a multifaceted service for early education, combining the various requirements of parents, day care staff and administration staff into a single seamless service entity, making everyday life easier at home and in day care. As a result of our development work, we have clarified and focused our original mission.
Each day, early education employees in Europe make more than four manual record entries per child. This adds up to over one million manual entries each working day. In practice, over 10,000,000 working hours per month are used on making manual entries and carrying out unnecessary administrative duties.
Our mission is based on these facts.
We want to help our customers re-allocate this effort of 10,000,000 monthly working hours in Early Education.
We believe all these hours would be better spent on being with the children. At home and in day care.
Would you like to be a part of Mukava's story or get more information?